Executive coaching
Find the strength of your leadership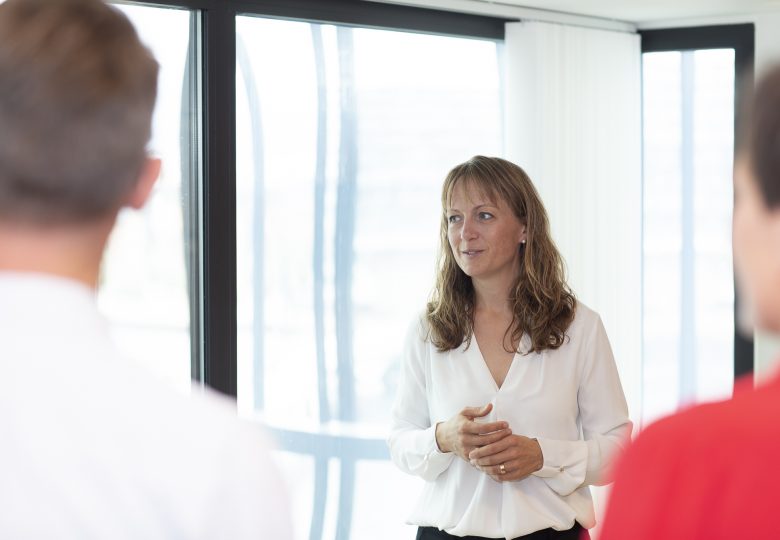 Newly appointed manager or experienced, middle manager or CEO. Whoever you are, you will have the opportunity in a executive coaching session to strengthen your leadership, decision-making power and ability to navigate complex situations.
In a course of leadership, both you and I can bring one or more topics to the table. These topics form the basis of the process you are going through, focusing on enhancing both your personal and leadership development. Together, we will approach your development from different angles so that you can stand even more solid as leader.
Through exercises, conversation and feedback, we develop your leadership style so that you stand stronger in the role of leader. It can be in relation to both short-term and long-term goals that you want to work with and achieve.
Choosing a executive coaching course will allow you time to reflect on your leadership values ​​and work on the way you use your leadership, while providing you with qualified sparring in relation to:
Strengthen your decision-making and navigate change
Unfold your potentials
Get more perspectives on how to get companionship
Turn life's big questions into a confidential space (Read more: Philosophical Conversations)
Gain new insights into your personality traits (Read more: Personality tests)