Team coaching
When the organisation needs to grow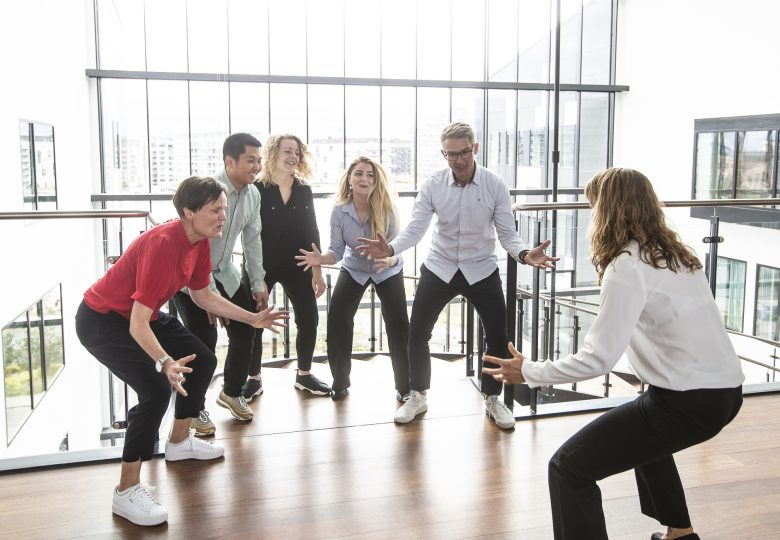 Team coaching is relevant, when a group of people wants to achieve better results, solve a specific task or be creative. Then it is an advantage to work well as a team. A team must have the same view of the task, have good relationships and the ability to further develop together, to create good results. The focus of team coaching is to develop the team and members in a dynamic interaction so that the whole organization gets the opportunity to grow.
A course can help clarify what creates team cohesion and clarity in relation to the task. All to increase efficiency. By forming a common foundation to work from, members are strengthened and the team becomes high-performing.
Depending on the purpose of a team process, various tools are brought into play, where the team members are given the opportunity to get around, for example, the thoughts, feelings and discourse of a team. The whole person is taken into a team course.
A team process can provide significant input to, for example, management pairs, smaller groups and entire departments. When you select a team course, you have the opportunity to:
Kick-start new teams or further develop established teams
Work on development in teams or across the organization (Read more: Philosophical conversations)
Provide teams with tools to better handle current and future challenges
Get qualified sparring in relation to team management
Strengthen the relationship and collaboration between two people, teams and entire organizations