Philosophical conversations
What is the significance of your values?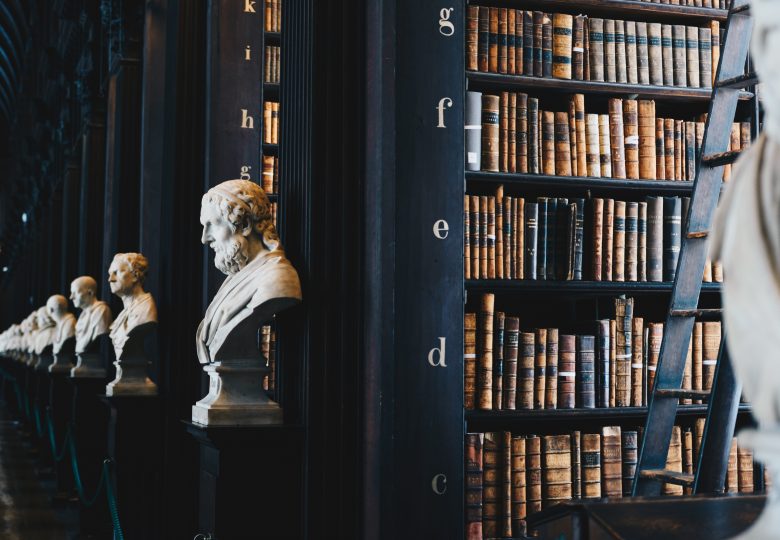 Throughout life, we find that different values ​​are important to us. The values ​​can become clear to us for a variety of reasons. Values ​​and concepts reflected upon in this confidential room can range from everyday events, decisions or events. They may have been formed over many years. The starting point is an open dialogue where we together explore the concept chosen.
Through philosophical dialogues, you will have the opportunity to determine your important values ​​and work with what meaning and importance they have. We create room to reflect on how values ​​affect, among other things, your work and your relationships. Awareness of your values ​​can create a greater mental space and a better opportunity to increase your endurance in difficult situations and to clarify what of importance to you.
Philosophical conversations can be rewarding for both individuals and teams, as well as providing tools for working with values ​​when experiencing progress or adversity. These conversations can allow you to:
Strengthen your values ​​and the way you work professionally with your values
Clarify and get more nuances on your team values ​​and how they can be implemented (Read more: Team Coaching)
Get room for reflection and the opportunity to see the great lines that connect your past, present and future
Work on how to make better use of your values ​​(Read more: Coaching conversations)