How do you choose freedom?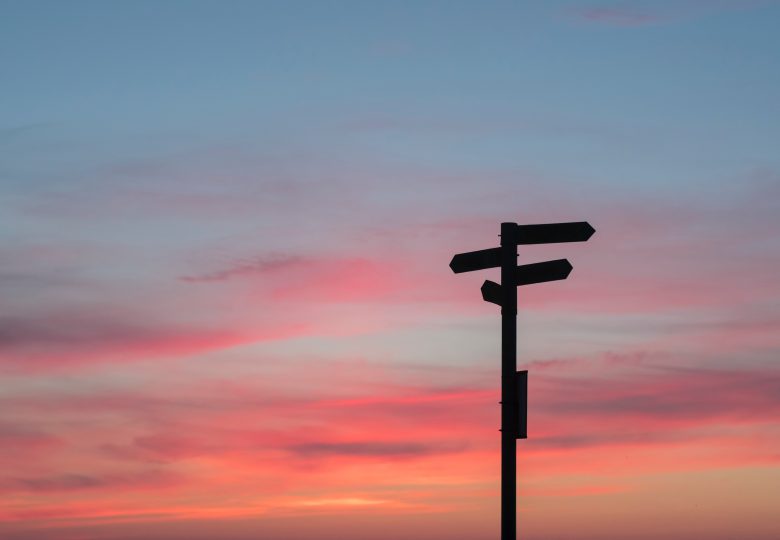 Just close your eyes for a moment and go back to the time when you last experienced a dizziness, an inner almost demonic battle in the choice between two paths? Maybe you were facing the choice between a current job or jumping into something new. Maybe you should choose between developing or executing an employee.
The focal point of making choices is to achieve our own freedom. But how does that relate?
You will get the answer to this, along with three questions that can bring you closer to what freedom is for you. You will also get a few ideas on how working with choice and freedom can help strengthen the team you are in.
The opportunity of freedom
When we opt out or choose something as an optional subject, we make a decision in which we relate to ourselves. It is at this moment that freedom attaches itself to the anxiety of making the right choice. Do we dare to choose ourselves and figuratively take the plunge? Do we dare to face the consequences of our choices and feel the freedom?
You can rightly ask if it is not the freedom that causes the anxiety. According to the father of philosophy of existentialism, Søren Kierkegaard, the answer is that the possibility of freedom is equal to one's own possibility. What stirs up the anxiety is the fact that we are faced with our own choices, where each of us must choose and relate to his or her own self.
When we feel anxious and feel the dizziness, it is a basic condition for Kierkegaard. Anxiety is not something to be treated here. It is something that we all experience during one or more occasions in life in the form of everything from an annoying tension to a kind of paralysis. Anxiety comes along with freedom, and the free will to choose from several options.
Find your freedom
When we choose, we stand on a balance beam. Here we can feel dizzy, we can lose ourselves and not be true to ourselves, or we can try to be in the election, try to act and maybe overcome the anxiety and find ourselves and learn even more from and about ourselves.
We stand on the balance beam several times, because difficult situations arise with built-in choices. Thus, anxiety, choice, and the possible freedom of finding oneself are present all the time in our lives.
What choice did you think of when you closed your eyes before? To find out what is essential to your sense of freedom, you can now ask yourself these questions:
• Where does freedom come from? And where is it heading?
• What influences freedom?
• How is it felt when a choice leads to freedom?
The good thing about feeling the anxiety when making a choice is that we think about the choice and the consequences. Therefore, it is important to have good tools and skills to make the right choices that give you freedom.
Would you like to read more?
If you want to delve into Kierkegaard yourself and his thoughts on choosing and finding freedom, you can read more in his book "The concept of anxiety". If you are more interested in a good review of Kierkegaard's concept of anxiety, try "The concept of anxiety with Søren Kierkegaard" by Arne Grøn (In Danish).